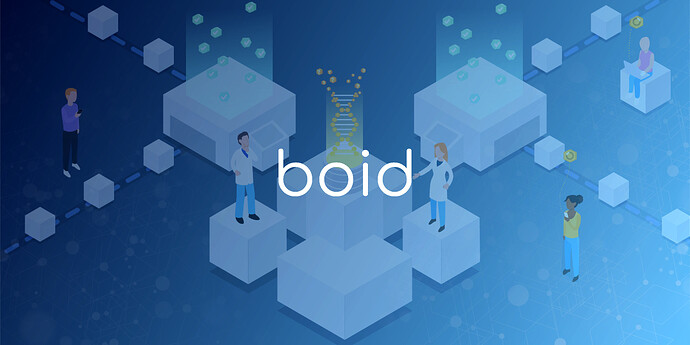 Thanks to the engagement of the community and after viral discussion we made changes to the Boid economy. We had 19 people involved actively with several proposals.
Settings now:
Stake Difficulty changed from 450 to 500
Power difficulty stayed the same on 19.9
PStake Multiplier stayed the same on 450
PStake Ratio changed from 1.5 to 1
Minimum Stake amount lowered from 100k to 0
This was our first MultiSignature implementation from BoidDAC (eos account: boiddacowner).
Change was proposed on chain by @john and it was approved by validator accounts

We're working on a BoidDAC portal where everyone should have a user friendly experience and be able to see future, past and executed changes made by the community - for the community.
All users! Please make sure to check profit calculator on https://app.boid.com/staking and stake your BOID tokens to maximize your earnings!!!
May the Boid be with you.