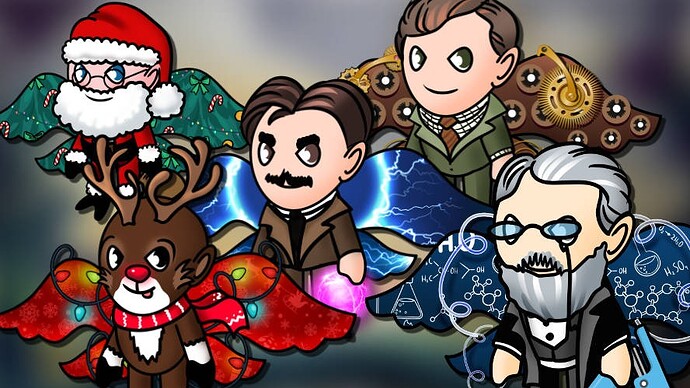 ATTENTION EVERYONE!
We really appreciate everyone who spent the time to take a look at our boid test net hub and we dropped some goodies your way!
You can be one of those lucky guys to get those sensational limited edition digital collectibles.
You guys are missing out on a lot of exciting drops if you aren't in the test net.
For more details check: frontier.boid.com
Airdrop:

bloks.io

bloks.io

bloks.io